This is a post on PANN regarding the most handsome idols in the eyes of men, not women alright? Beauty is in the eye of the beholder, and when it comes to men, they must have a different view on beauty – it could be either their physical or the aura in general.
So let's check out who's the most handsome and the coolest for them:
Original Text

COMMENT SECTION
____
Mino
____
♥ Waiting for you I love you ♥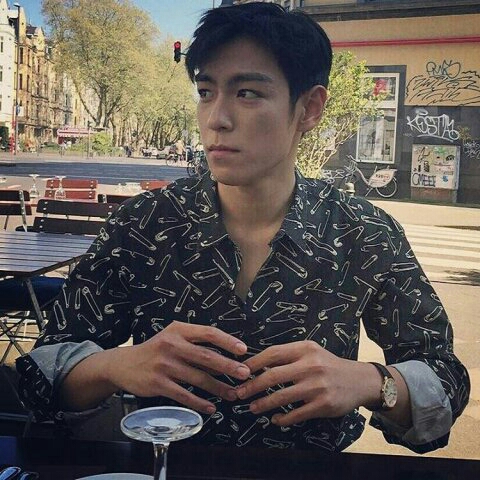 ____
Thank you so much for mentioning, Minho..!!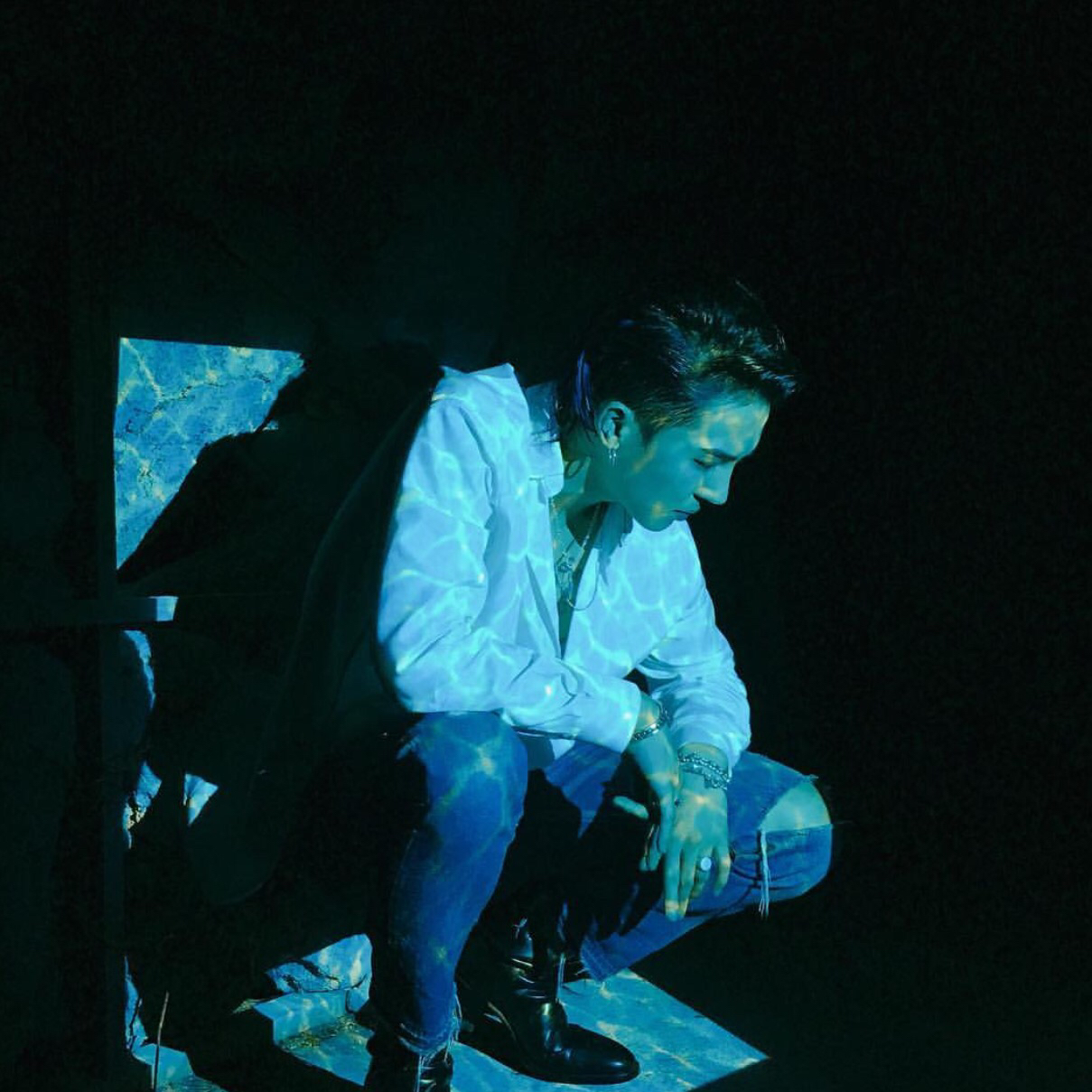 ____
Thank you for mentioning our Mino! ㅋ ㅋ English is good, but when you use English lyrics, Naver is a cute child to help you ㅋ ㅋㅋㅋ