The controversies regarding MIXNINE became a hot trending topic on the media platform, Nate, Pann Talk.
Audiences and fans of the show reacted to the article about the possibilities that the final 9 may not be able to debut.
We shared our opinions about the post as well, which you may check HERE.
As for the netizens, they're not happy, and the following are some of their reactions on the press article:
"Isn't it a fraud for the children who appeared there and to the viewers? For the kids who joined (the show, Mixnine) to make a debut and for the viewers who voted for them to make a debut, this is an obvious fraud."
"But YG made a contract for each of the company, but these companies did not comply (to the stipulations of the contract) and they refused the contract."
"Woo Jinyoung is so pro during his auditions, his skills shouln't be in that kind of battle, it makes me sad. If I have a skill like that, I would rather go to bigger ones."
"I know by the time it came out."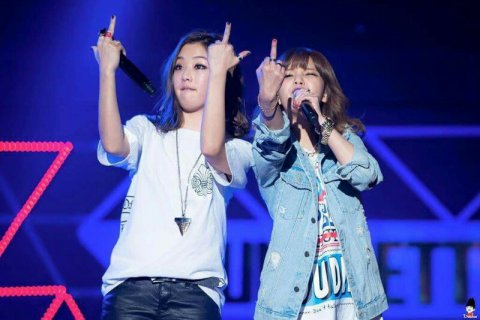 "It's a pity they did not go the 'The Unit' (another survival show). The group split into two, and the other went to Mixnine. The scale of "The Unit" is small in comparison, however the performers were well-organized, and the unity was good. They held into each other and sing out really well, whereas Mixnine was really cheap." (This must be about the group, A.C.E)
"It's deceiving."
"Poor trainees. They managed to survive the program in order to make a debut. Now they're back to being trainees."
"I am so upset"
"He did not do it because he didn't pay attention, but there are lots of fans who poured their time and money into voting."